We will hope, this review might be helpful to people who are looking for buying Lucid L300 adjustable bed frame.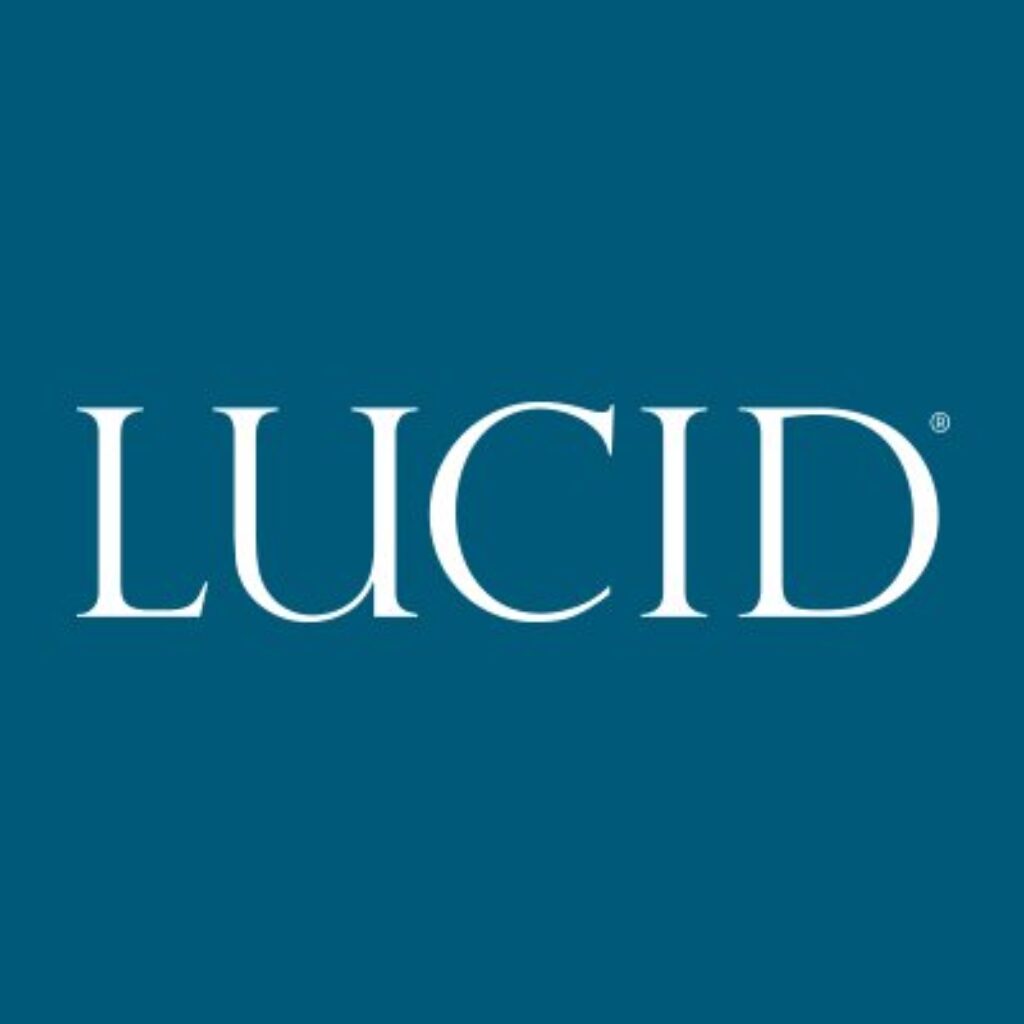 Lucid is one of the popular companies in the USA who are manufacturing mattresses, adjustable beds, beddings, & other bedroom accessories. Lucid is selling their adjustable bed bases mainly through the Amazon. Their adjustable bed bases are so popular on Amazon over the years now.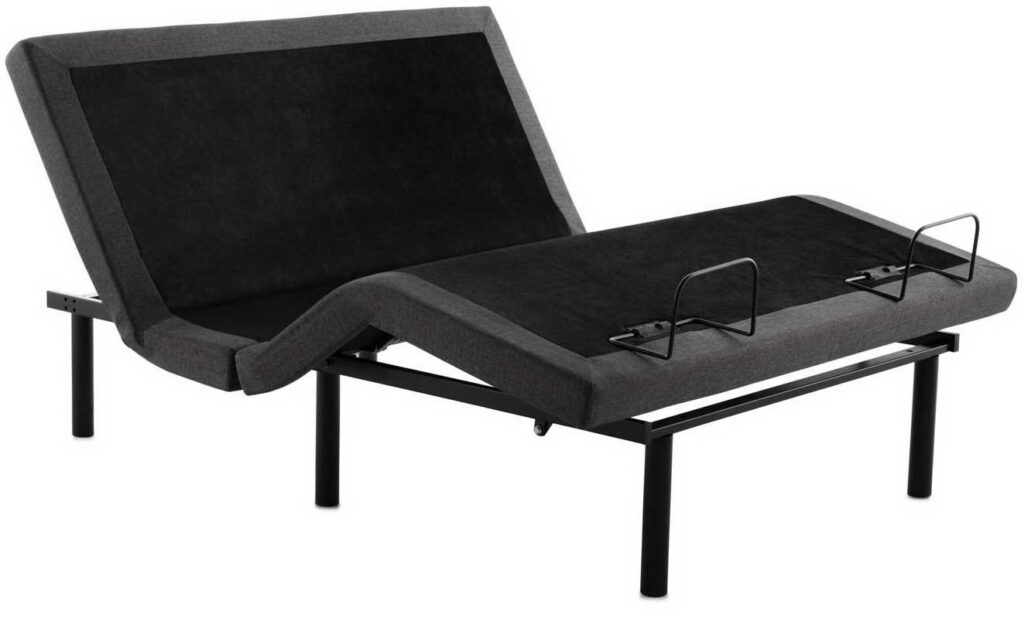 When we talk about Lucid L300 adjustable bed base, they have already gotten star ratings 4.5 out of 5 over a thousand customer's ratings. Do you want to know why? Ok, let's check it out.
To whom is this best for?
People who expecting healthy sleep
People who are looking for mid-range adjustable bed
People who need to buy an affordable adjustable bed base
People who regularly read & watch TV before bed
People who have limited help ( This bed is so easy to install )
Elder persons & Pregnant Women
People who are suffering lower back pain
Amazon prime members
To whom is this bed not match?
People who expect more additional features
People who are looking for an adjustable bed frame king
People who need a high-end adjustable bed
People who have a thicker mattress
Lucid L300 is a mid-range adjustable base that you can get at a low price. It is foldable and super easy to install just in under 5-minutes. You can get a clear idea about that after checking their promotional video.
However, we want to mention that the Lucid L300 bed frame is a little heavy (150 lbs.). So, you need another person's help to lift and unfolder. If you are an elder person or disable person, you can get their white-glove service for an additional fee when checkout at Amazon. But, we don't think it is necessary for others.
What do you can do with Lucid L300?
Well, you can do anything.
Head & Foot Adjustments
It allows you to raise your head position up to 60-Degrees. This is maybe the highest angle in this bed range. If you do love to reading or watching TV before bed every night, you can set your favorite position using wireless remote's head control buttons. Do you know? The head-up position gives great help benefits such as reduce sleep apnea, acid reflux, snoring, and can even help improve blood circulation during pregnancy.
Same as for head tilting, Lucid L300 allows you to raise your foot section up to 45-Degrees. This position very helpful to relax your body, comfort sleep, reduce swelling, and expedite recovery.
Lucid L300 adjustable frame is not offering a programmable Zero-gravity position. But, you can set your own Zero-G position. It helps to alleviate pressure on your spine while increasing circulation.
Construction
Lucid L300 is mostly similar to Classic Brands adjustable bed's colors and design. This adjustable bed base has a simple & stylish design. It comes with the six legs with a very well fabricated solid steel frame. Its upholstered frame covered by charcoal grey polyester, adds a modern look to the bed. This adjustable bed base is designed to fit with most of the bed frames. So, Lucid L300 can be recommended to any bedrooms.
It is nearly 150lbs heavy and can be tolerated up to 750 lbs. So, this adjustable bed frame can be used for any size of persons. Thanks to its mattress retainer bars, it avoids mattress slipping while raising the head and foot sections. With all these constructions, this adjustable base is very comfortable and easy to use. Also, it is so quiet while operating.
Currently, Lucid L300 available only in three sizes.
Twin XL – 37.5 x 79.5 x 15
Full – 52.5 x 74.5 x 15
Queen – 59.5 x 79.5 x 15
Anyone who needs to use king size mattress, they can use two Twin XL bases together with king size mattress. After finish the bed installation, you can find 11 to 12-inch useful under bed storage.
Wireless Remote Control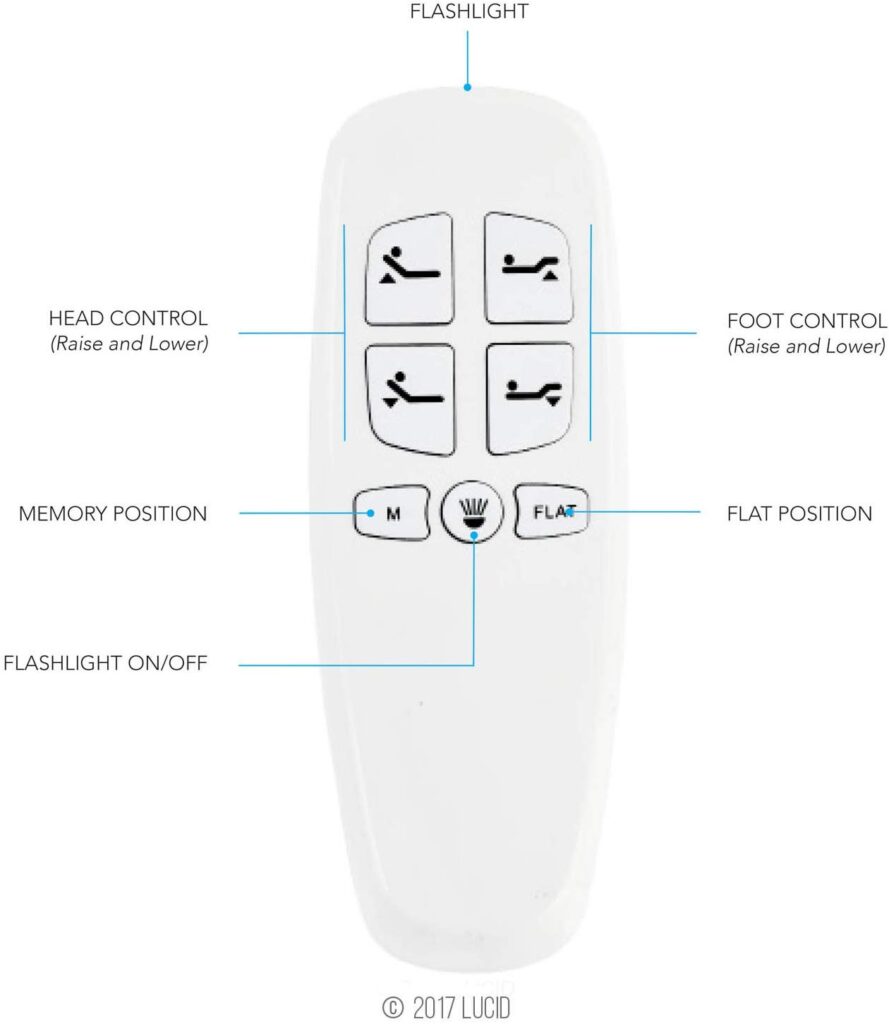 Lucid L300 comes with a basic but wireless remote control. So, it is a great relief than a limited range of use. There are a total of seven buttons in the remote control, like two buttons to head control, two buttons for foot control, one button for the quick flat position, one button for On/Off remote's flashlight, and one button for selecting a memory position. It has a nice design and located an LED flashlight at the top of the remote. You can set your favorite position and program it using the "M" button for next time use. Personally, I am really like this simple remote control because it is very easy to use.
Additional Features
USB charging ports are only additional features in this bed.
There are dual USB ports on both sides of the bed (Total Four) for charging your mobile device while you sleeping. Each side of the bed includes both high-speed USB port and Normal port.
What is not included in this adjustable bed?
Lucid L300 includes only important features that must be included in adjustable bed frames. It has not included some high-end features like Pillow-tilt, massage, lumbar support, under-bed light system, App or Voice control, etc. But, when checking its quality & price, it is really worth the money. However, if you like additional features that I mention here you can go with Lucid L600 luxury adjustable bed base.
What mattresses are suitable for Lucid L300?
All-foam mattresses and most hybrid mattresses are compatible with the Lucid L300 adjustable bed base. Otherwise, if you are planning to buy a mattress from the Lucid, all Lucid mattresses can be used with this adjustable bed base. But, the recommended thickness of the mattress will be 8 to 14-inch.
Now your turn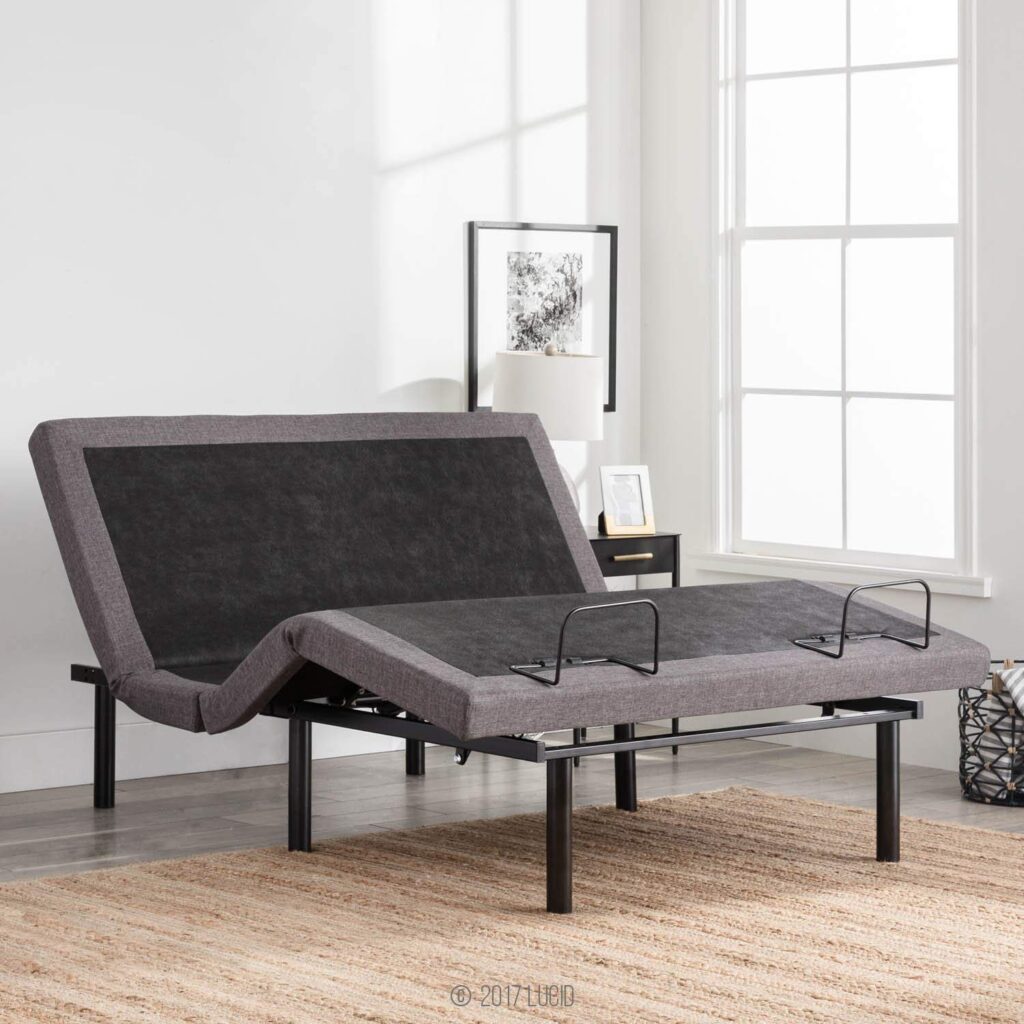 I believe, all the details are given. Finally, I want to say this whole story in two-sentence. Lucid L300 is a great adjustable bed base in the market right now at affordable prices. You can get most lifestyle benefits using it.